Cristian Pimienta Design is the right place to create something professional and adequate to fulfil your business necessities.
Graphic Design
There's no limit to what you can get designed at Cristian Pimienta Design. Whether you are interested in creative logos, brochures, newsletters, business cards, magazines, menus for your restaurant, etc our professional and skilled graphic designers are here to create your vision.
Social Media
Our social media team is highly skilled in social media strategy and content creation. We start by performing thorough research on your industry and applying the latest social media strategies to your social accounts. This targeted content inspires your followers to engage with and support your business.
Brand Identity
We work with you directly to make your brand's identity stand out. From distinct logo design to eye-catching decks and infographics, amongst other collateral products. Branding materials will inform, generate buzz, and get successfully results to your growing or well stablished business.
Web Design
We create and design websites that look professional. We offer website design solutions that combine the impact of branded aesthetics with a high level of functionality and excellent user experience. Whether you are a blogger or a small business wanting to build an online presence, we are the best option to start to grow your business.
Web Development
We offer web development to help your business attract more visitors and keep them on your site. We make it look professional, but at the same time attractive and fulfilling all your business necessities and functionalities. All our websites are responsive meaning that it will work on all devices.
Photography & Video
We believe video should deliver results. Our approach combines expertise & passion with a deep understanding of you and your audience to make videos that engage, inspire and compel people to act. We create targeted strategies so your video and photography content speaks to the right audience. We are drone experts too!
"Design can be art. Design can be aesthetics. Design is so simple, that's why it is so complicated."
We are a group of designers with a passion for great art. Experienced in different branches of art, including, photography, video production, web development, and graphic design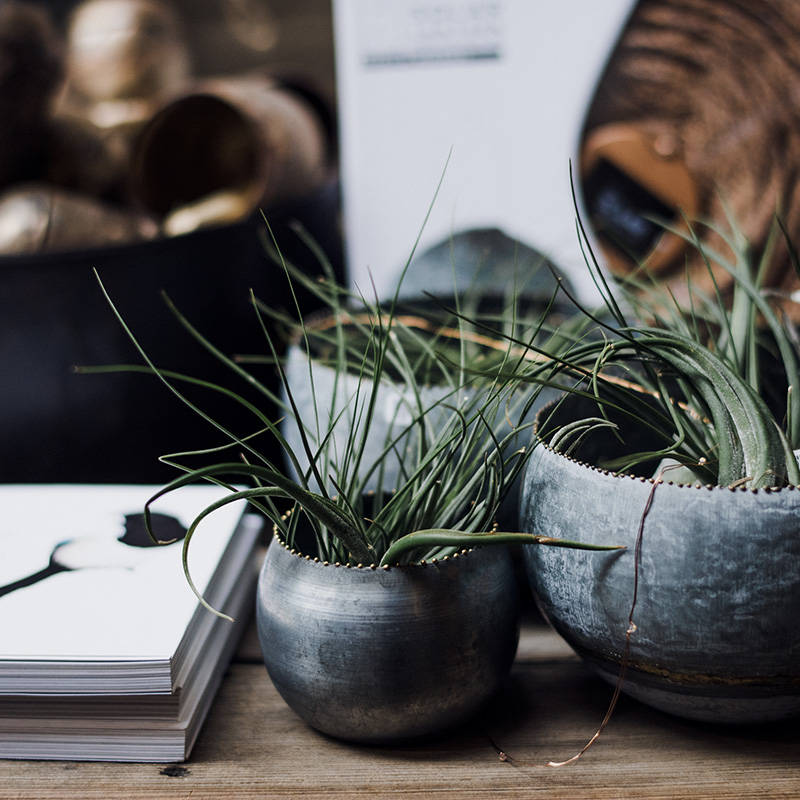 What makes us unique here in Stamford is that our main goal is to leverage your business presence.
Each team member has specific skills and studies, so when a client come to us with different ideas, we can come up with great ideas from different point of views. With the main goal of raising your business presence in the community and online.
Here are some projects that we've worked on.
THE PALM BARBER SHOP
Web Design/Drone Photography
"Cristian's design solutions are spot on and always delightful. He is easy to work with and delivers in a timely fashion. He can juggle multiple jobs simultaneously."

John Alvord
Professor, Coordinator & Chair at NCC
"From the beginning to the end of my project, Cristian gave me the absolute best of everything. He was efficient and patient, and produced a final product that was clean, easy to navigate, and showcases my brand as I envisioned."
Helen Allen
Founder of HB Allen & Associates
"I have had the pleasure of doing business and receiving a fully professional custom website for my company! Cristian stayed in touched with me through every single steps he took while in the process of designing my site!"
Jeff Joseph
Founder of Luxury Necessity Services
Let us know about your next project and we will let you know what we can do to help you!